Book your holidays in Riccione in advance
10% discount on the total amount of your quote!
Can't wait to go on vacation?

Riccione is the ideal place to leave your thoughts and worries at home and enjoy a holiday between sea, sun, spas, amusement parks, food and wine ... the proposals in Rivera are so many!

Do you know that at the Hotel Bellini in Riccione, if you book first, you save money?

If you think of summer 2021 as a moment of carefree and well-deserved rest, you already feel the emotion in your heart.

We have good news: if you book by April 11th, you will receive a 10% DISCOUNT on the total amount of your quote!

Our cancellation policies are very favorable and flexible!


Period
25/01/2021 - 11/04/2021
The most wanted
Our services:
Free Wi-Fi throughout the hotel;
Air-conditioned common areas and rooms;
Affiliated beach n°57 with playgrounds and children's area;
Rich breakfast served in the dining room and in the garden until 12:00;

Lounge Bar open all day (with the possibility of a lunch box, snacks and aperitifs);
Car Parking in a fenced area (in the structure,for a fee);

Bicycles for hire (for a fee);
Cots, cots and safety rails for the little ones (on request);
Room available for lunch and dinner;
Luggage storage;
Welcome kit for 4-legged friends;
Conventions for the main theme parks of the Riviera;
Possibility to book food and wine tours.
Last but not least, 100% Romagna hospitality.Your happiness comes first for us!
loading form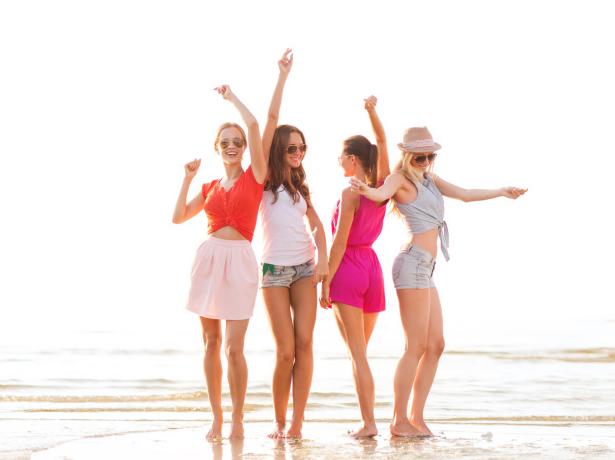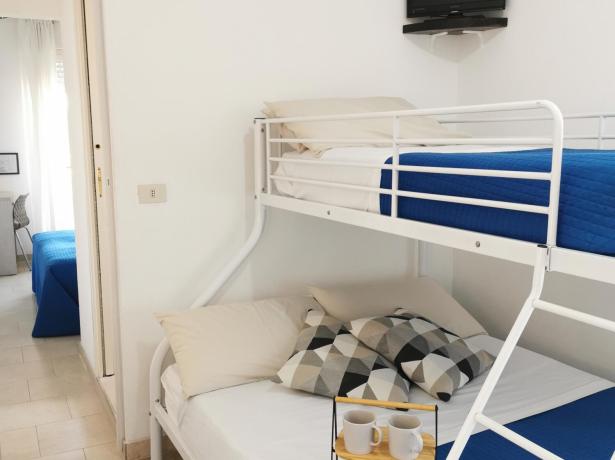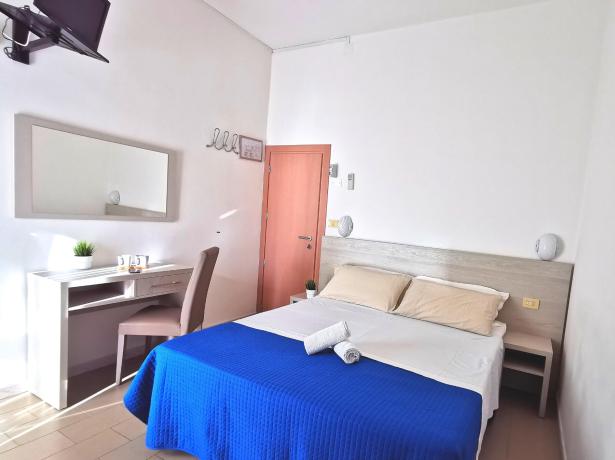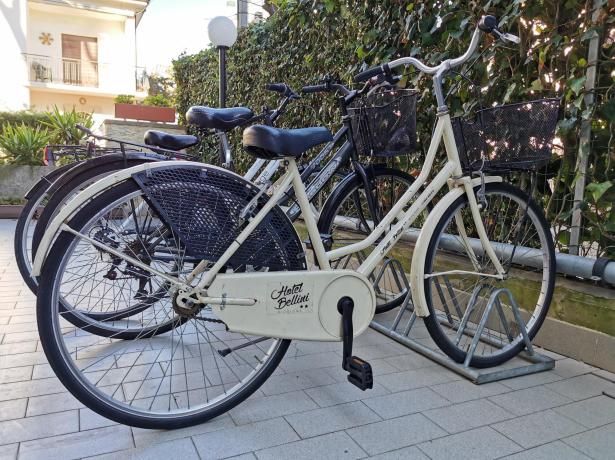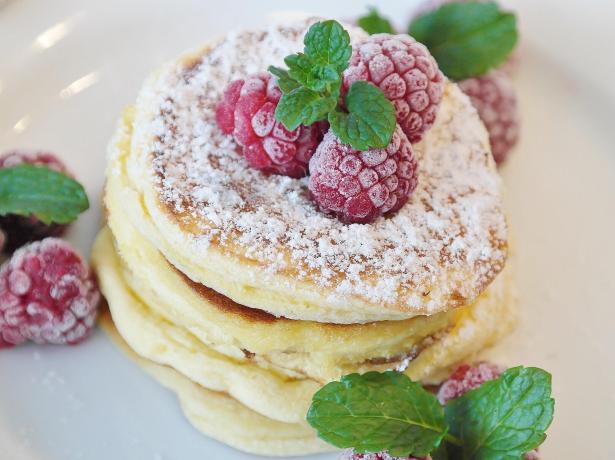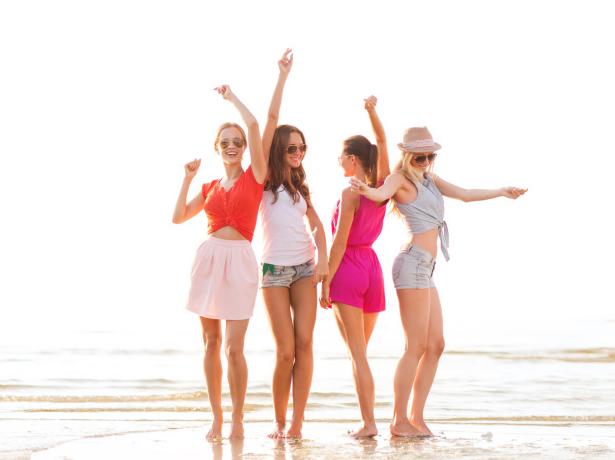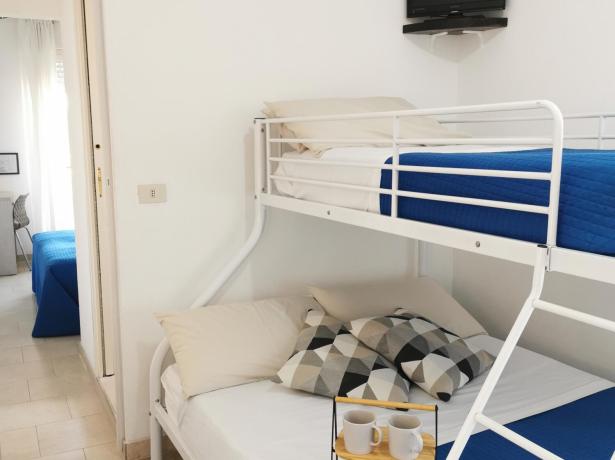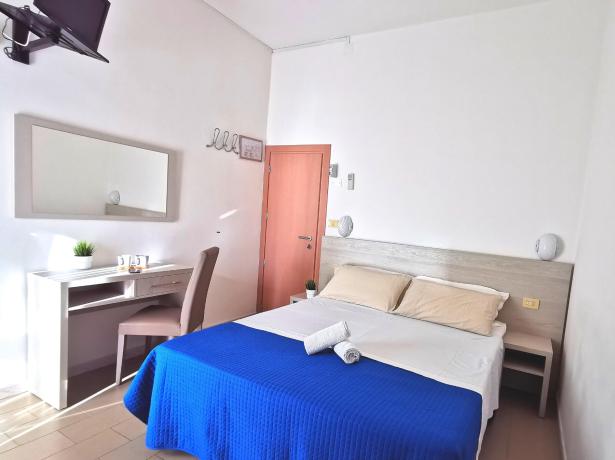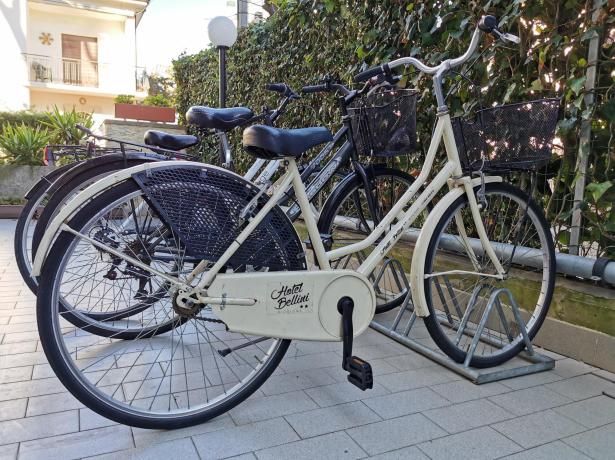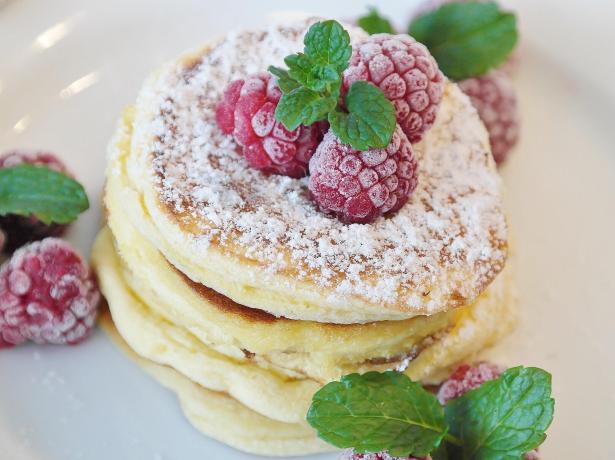 Strong points of the offer
Rental bikes
Sweet and savoury breakfast until 12:00
Free Wi-Fi Connection
Excellent location
Parking